Hey Scribblers!!
Great things are happening here!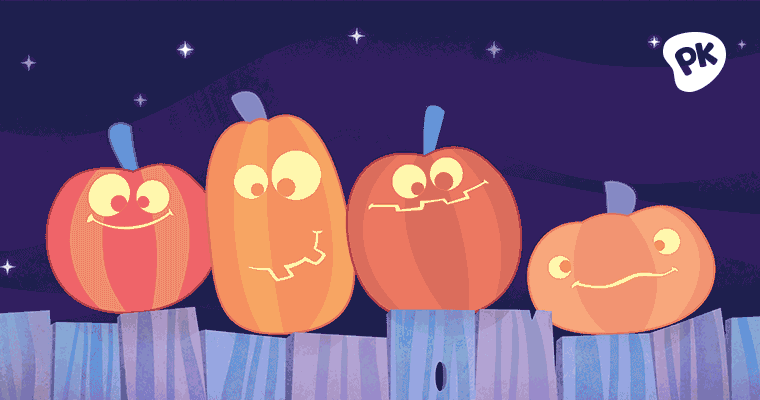 It is almost Halloween and what better way than to see what we have in store right now for you!
---
What have we been up to?
Life has been rough lately, and I think that you would all agree we are tired. Not just physically, but emotionally and mentally as well.
I know I am.
I have been trying to balance my life but it feels like I am on an episode of Total Wipeout. 
Where else would you feel like you are going somewhere only to be knocked back and struggling to get up again?
But I am not here to talk about the struggles of life. No. I am here to bring you some amazing books that I think you would absolutely love.
Why? Because everyone needs a break from reality!
---
THE VOID
Ludovic Stone was the arms-bearer and right-hand of Archmage Alastor an Ulbrecht and Sorceress Lianna; protecting them throughout the years from political threats and standing by their side through the hardships they faced due to their stature.
A failed assassination attempt against Lianna prompted Alastor to act and perform a grievous ritual to tap onto the power of the Void, the dark forces beyond the universe. Has he betrayed his friends and family to gain power? Can Lianna stop Alastor before it's too late? Will she and Ludovic be able to save the world from the evil warlock he has become? What if it was all just a lie?
---
HIDDEN
Good vs. Evil; Witch vs. Warlock; Pure vs. Tainted.

Being the last remaining descendant of a powerful magical race was not what Amy had in mind for her summer, but when her powers unlock after being attacked, there was no turning back to what she thought was normal.
She must learn how to control her powers, for a dangerous enemy has his sight set on her and he won't stop until he has what he's been after for four hundred years.
Not only does her life hang by a thread, but the balance of the world relies on her being ready for the fight of her life as the Tainted is coming for her.
And he wants her power, her magic… her soul.
 
For fans of Jana Oliver, C.L. Coffey and Jen L. Grey.

Get your copy now, dive down deep into the world of the Descendants and let your magic guide the way.
---
BOX SETS

---
Have fun reading!!